Point your domain to Your OfferingTree Site
You can use a domain that you purchased on Google Domains to point to your OfferingTree site.
1. Sign in to domains.google.com and click "Manage" for your domain. Click "DNS" to manage your domain settings
​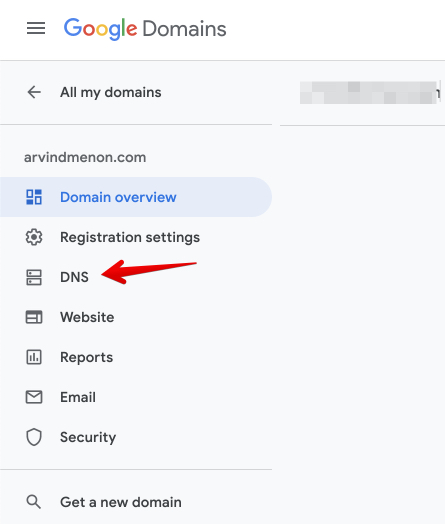 2. Scroll down to the "Custom resource records" section. Look for a row of type CNAME with the name www. If you have an existing record for www, edit this row and set the "Data" value to customdomains.offeringtree.com. If you don't find a www record, click "Add" to add this record.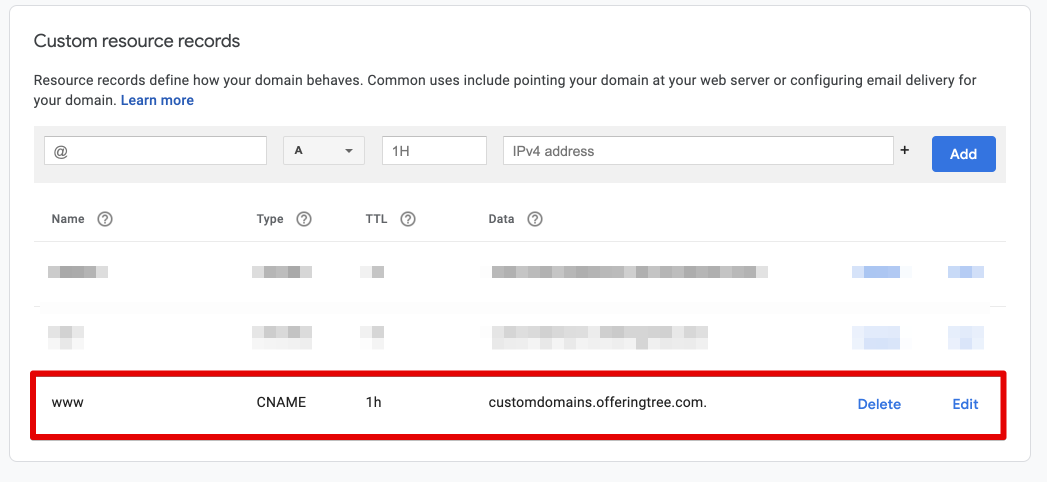 3. Click "Save". Contact us at support@offeringtree.com and let us know that you have completed these steps and we'll finish the setup on our end.
Handle domain redirects
We suggest that you also redirect the root domain to your OfferingTree site. This will ensure that if someone types in your domain without prefixing it with www, they will get forwarded to the correct domain that includes the www. To do this:
1. Click "DNS" to manage your domain settings (you can skip this if you are already on the "Manage DNS" page from above)
​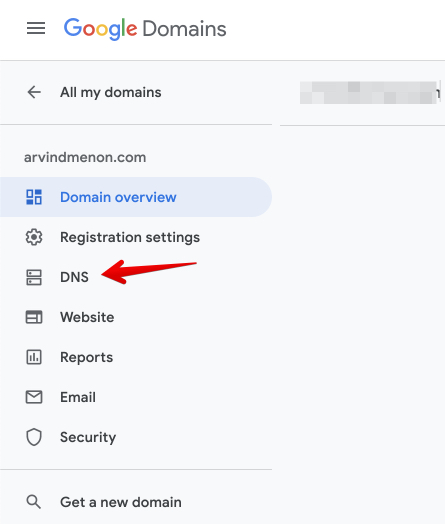 ​​
2. Scroll down to the "Synthetic records" section and add a new "Subdomain forward". Leave the "Subdomain" field blank. For the "Destination URL", enter your domain including the prefix www. For example, if your domain is myyogasite.com, enter www.myyogasite.com. Ensure that the forwarding type is 302, "Forward path" and SSL is enabled. Then click "Save"
​