You can charge sales tax for any purchase your client makes through OfferingTree. This allows you to collect your sales tax at the time of purchase and have the funds already in your possession ready to pay your tax authority.
You can create a tax rate under the "Business Settings" section of your admin site under the "Sales Tax" tab. To create your tax rate, press the "Add Tax Rate" button on the top of the page. This brings up a simple form where you can enter the name of the tax rate as well as its percentage. You can add as many tax rates as you need.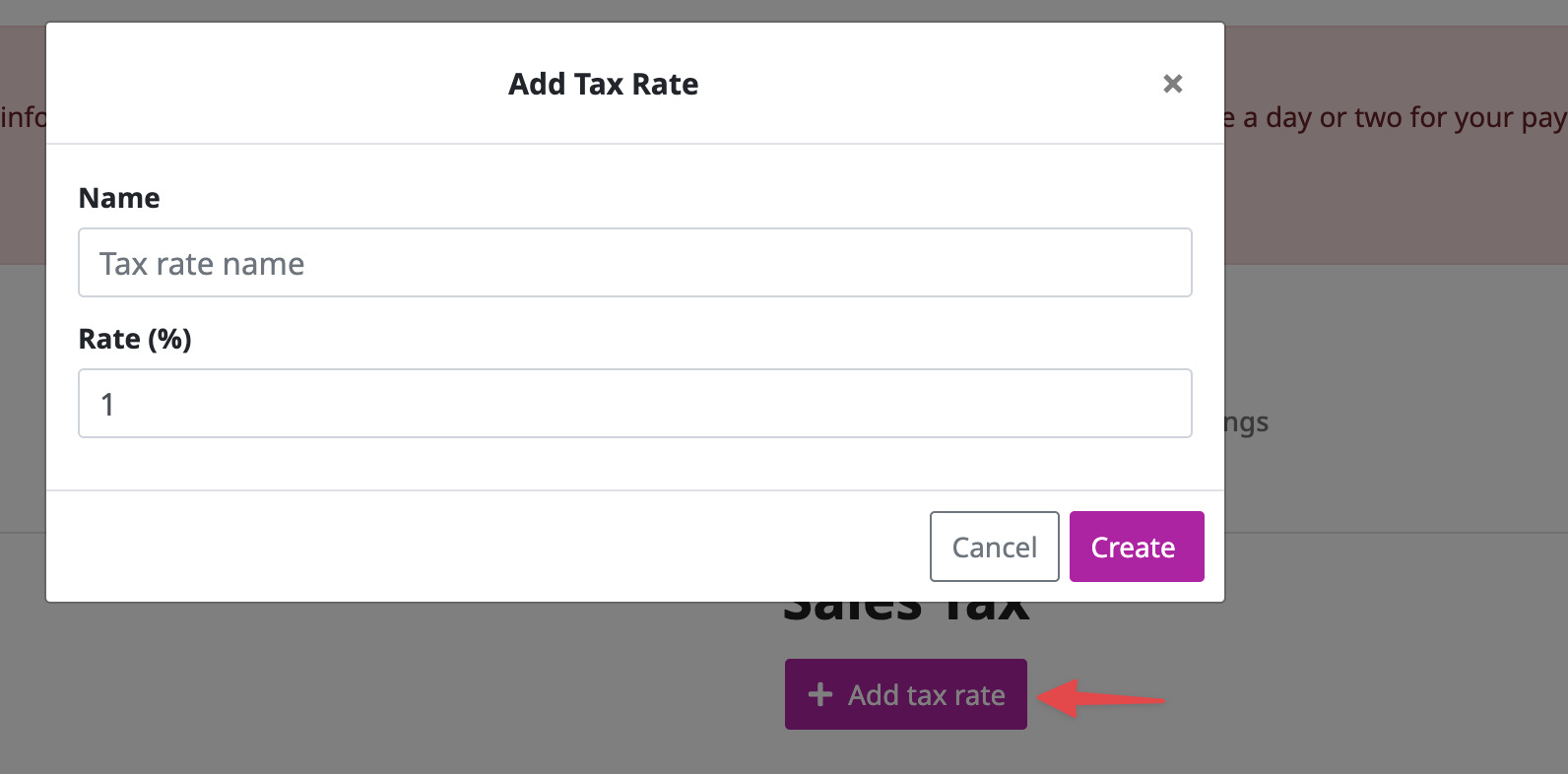 After you create your tax rates, you can assign one tax rate per category of all possible offerings that are available. You can pick in choose which categories of purchases get which tax rate (or None for no tax rate).
After assigning tax rates, when your clients purchase from you they will see a line item for the tax rate when they go to pay for your offering.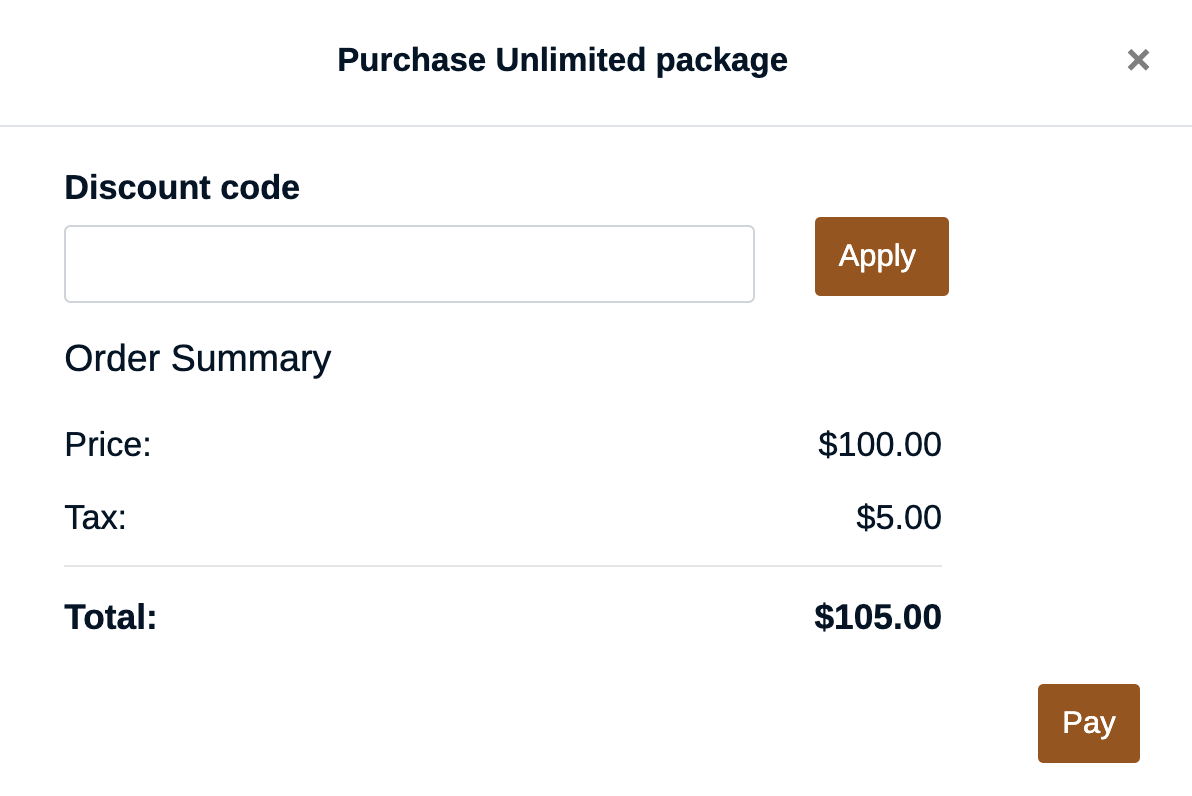 To view the taxes collected, go to "Reports" and choose the "Total Sales" report. In this report you can view the sales tax collected over various time periods.

That is all there is to it! The sales tax feature allows you to collect sales tax from your clients. It's quick to setup and sales taxes collected are tallied for you in the total sales report.
P.S. Join our Facebook group and connect with other OfferingTree users to share questions, offer ideas and insights, and support each other towards a more thriving wellness business.