As a user of our platform, you have the opportunity to join our Ambassador Program to earn commissions by sharing our software with your friends, family and community. This article provides step-by-step instructions on how to become an affiliate through the admin dashboard.
Step 1: Accessing the Admin Dashboard
Log in to your account on our platform.
Once logged in, you will be directed to your dashboard.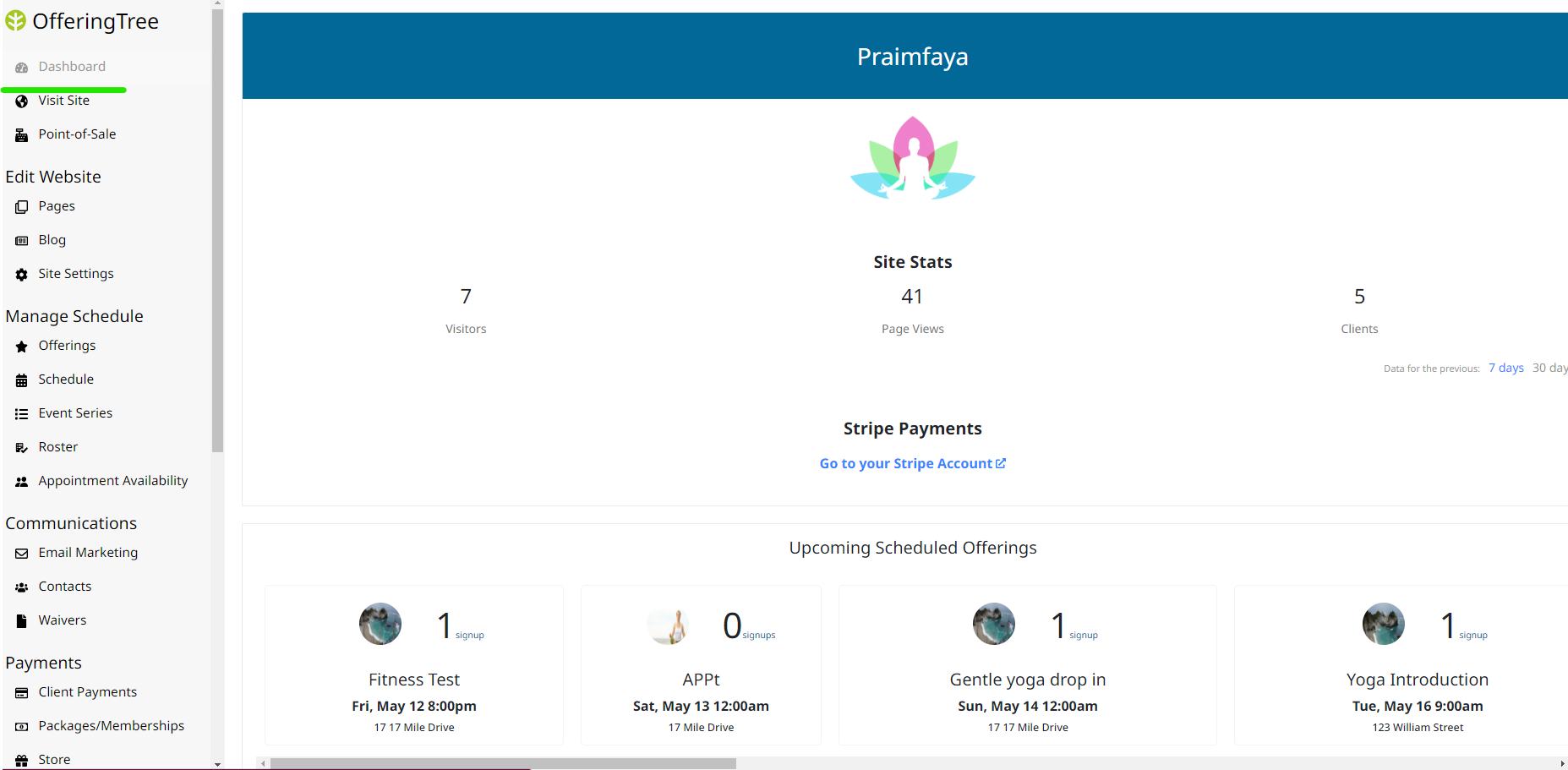 Step 2: Navigating to the Ambassador Program Section
Scroll down on the dashboard until you reach the bottom of the page.
Look for the section labeled "Become an ambassador." This is where you can access the affiliate program.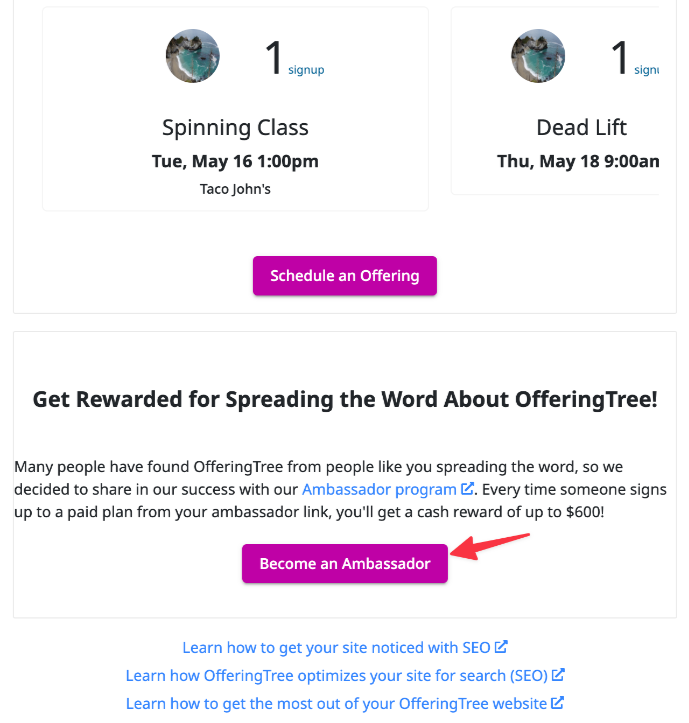 Step 3: Follow the instruction and start referring friends!