Access Your Memberships
To view all your purchased memberships, go to your user dashboard. On your provider's site, press the person drop-down menu and select "User Dashboard".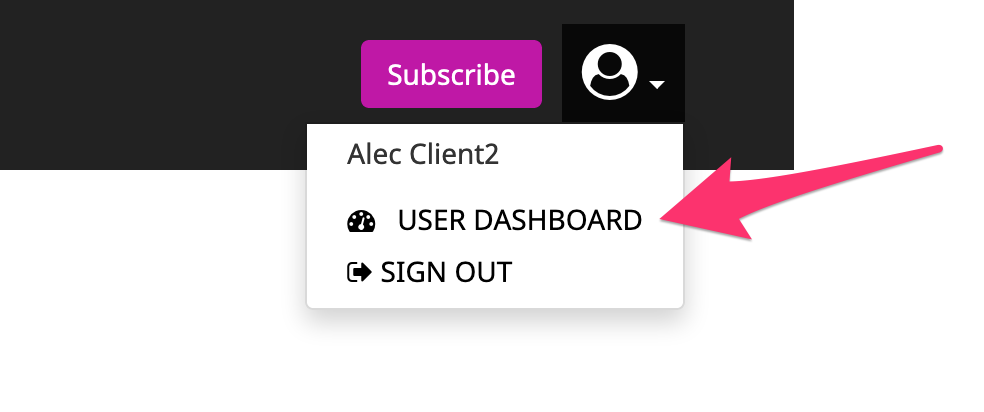 This will take you to your OfferingTree dashboard. All your memberships with OfferingTree providers will be shown there. Go to the memberships tab. There, you can see all the details of your purchased memberships including the next payment date. Click on the payments drop down to see all your payments for this membership.
Cancel Your Membership
You can cancel your membership at any time by pressing the "Cancel Membership" button. Your membership will be canceled at the end of your billing period.
3. Confirm you want to cancel the membership and this stops the recurring charges for that membership.
Update Payment Method
To update your payment method, press the Payment Methods menu item in the navigation drawer. Then press the Edit button underneath your card information to edit your credit card information.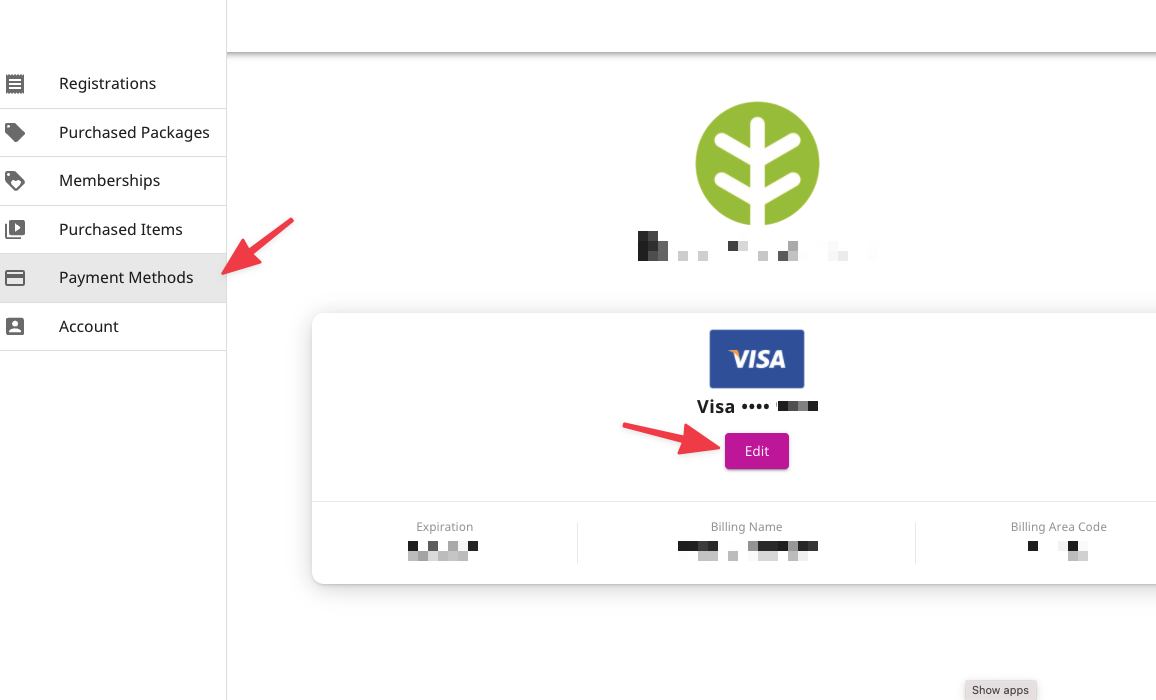 Memberships provide a convenient way to access offerings from your favorite provider. Registration becomes quick and easy because you do not have to provide credit card information every time. As always, we are here to help. You can reach us at support@offeringtree.com.