If you already have memberships set up and would like to increase your prices, you have a couple of options:
1. You can choose to increase the price for existing clients that have purchased your membership as well as any new clients by just editing the price of the membership. Existing clients that have purchased the membership will be charged the new price when their membership renews.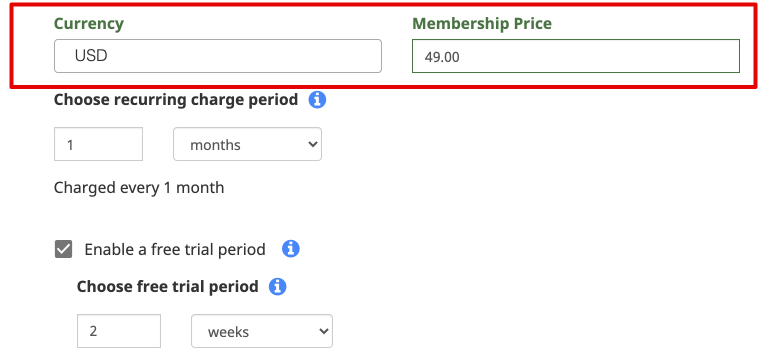 2. If you only want to increase your prices for new clients, unpublish the existing membership and create a new membership with the increased prices. This will keep prices for clients that have already purchased your membership at the same level and not affect them.