* If you are looking to embed video on your home page or a page on your website, check out this help article
When you use the OfferingTree content editor (rich text editor) in your blogs, newsletters, offering descriptions etc, you can add images to content by moving to a new line and clicking the "plus" icon. This brings up the "add content" menu. Select the "image" icon.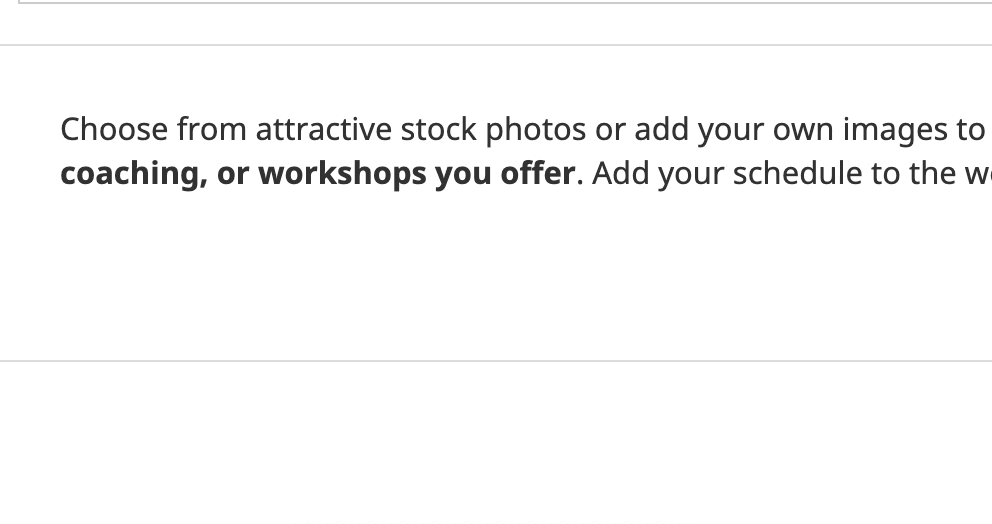 Next, pick an image you would like to upload from your computer. Your image might take a few seconds to upload during which time you will see and "Uploading Image" message. Once it has been uploaded, you can save your content and view it on your site.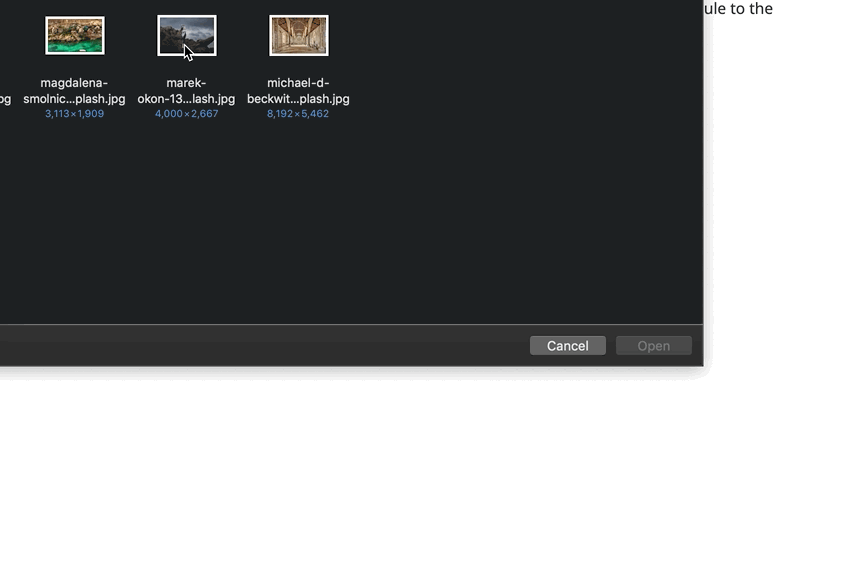 P.S. Join our Facebook group and connect with other OfferingTree users to share questions, offer ideas and insights, and support each other towards a more thriving wellness business.